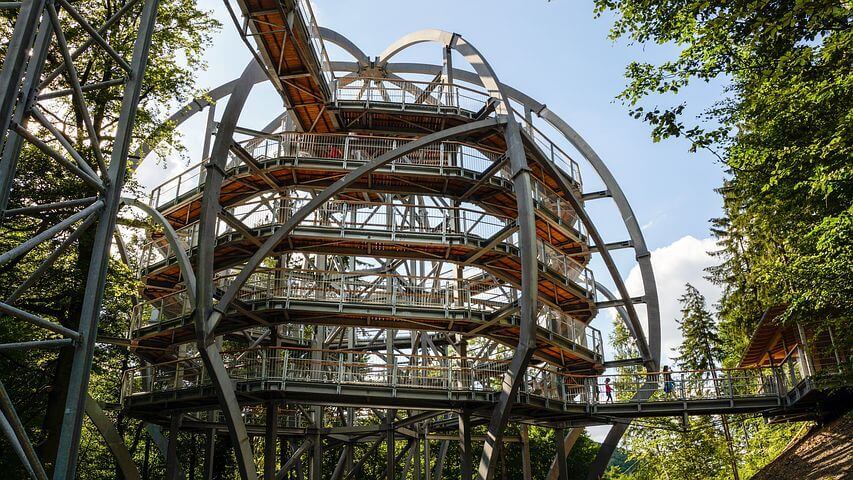 My aims being a teacher
My training philosophy is that every student is able to be effective. I think that a single educator can do all the changes in a child's learning. If an educator sparks the love for understanding in a trainee, it is my idea that the drive to discover can never vanish. One instructor is able to make a difference.

As my philosophy is that even one teacher is able to make changes, I strive to be that educator! I create engaging, interactive lessons made with the hope of developing long-lasting learners. I, personally, have a love of discovering thanks to my teacher, and also desire to be that for others.
What I learned from my experience
From my experiences as a trainee and an instructor, I discover that mentor and also discovering both progress over time. This is attained with a balance of leadership as well as discipline that allow student's capabilities to flourish.
What kind of teacher I am
My training technique applies the heuristic approach. My perception of mentor highlights self-knowledge. As an advisor, I detect and readjust to the needs of students and influence them to discover exactly what they are able to do in a provided situation. The discovery process is stressed with trial and error and discussions, as well as traditional approaches including handouts, slide demonstrations, examples, as well as presentations. Because my approach is based on self-discovery, I think in a seasonal system, where fundamental concepts take precedence.

I instruct by doing this since my teaching philosophy is based on critical concept. I believe that query and review transform and influence culture. students are able to become aware of underlying ideas of mathematics then build crucial skills in their field while keeping those concepts in mind. The resulting arguments and also discourses are very important in developing practical expertise and also needs to continue as the process of globalisation proceeds.

I recognise and promote the idea that we are living in possibly the most interesting, innovative, and also prominent time.
The combination of theory and practice
In my classes, students can expect an instructor that is interactive and engaging. Constantly aiming for an effective ambience, I balance discourse with a hands-on method; integrating collective tasks with all-inclusive, dynamic discussions to generate fresh ideas, favorable partnerships, common respect for a variety of viewpoints, and also interaction abilities.

Every little thing I do is planned to help the student create confidence. I break down difficult tasks into little, easily recognised parts. I aim to assist students see that "practice" is required; very few trainees simply get a new ability the very first time.

Since I incorporate theoretical concepts with useful implementation as well as mild motivation, students around Macquarie Park are frequently delighted to take my lessons.

Eventually, I think both mentor and understanding are deeply linked with a shared transformative experience. Motivating self-discovery and highlighting basic principles that provide a basis for indispensable skills via review and query are the directing concepts of my mentor.